Ecommerce Made Easy
Vetrinat is an All-in-one powerful ecommerce platform designed to let you easily and efficiently create your online store, manage sale activities, and grow your business. Vetrinat provides you with everything you need to customize your online store how you wish.
Create Your Store
Experience the Simplicity of our
Services
Create Your Account
Subscribe to our packages and enjoy unmatched benefits

Select the Suitable Design
Easy-to-navigate designs to ensure better conversion rates (registration, shopping and purchasing)

Upload Your Products
Flexible bilingual control panel with diverse and effective tools and features

Launch Your Store
Start by driving your sales and elevate your business to another level
The perfect combination of attractiveness,
efficiency, and performance.
Our intuitive, amazingly-built Ecommerce themes will guide you in creating an exceptional initial impression.
Bilingual designs (Arabic / English) which are responsive to mobile phones and tablets
Advanced bilingual performance control panel (Arabic / English) are clear and effective
The unparalleled ease of running an online store
Accuracy and flexibility in managing products and inventory data
Effective tools for managing purchases, orders and invoices
Tracking vistors with Google Analytics tools
Subscription packages with a high monthly bandwidth to ensure smooth performance
The possibility of future upgrade to ensure business expansion
Free Templates,

Great Features

Choose your stunning theme, setup your colors, upload your own products, and take your business to the ultimate level.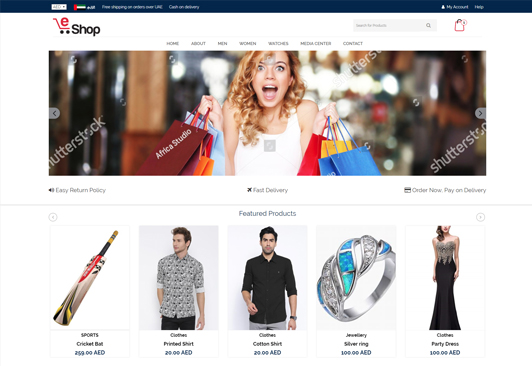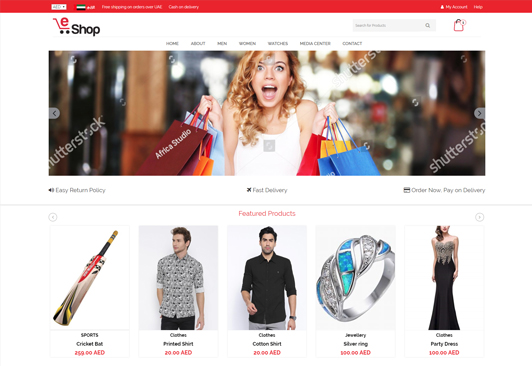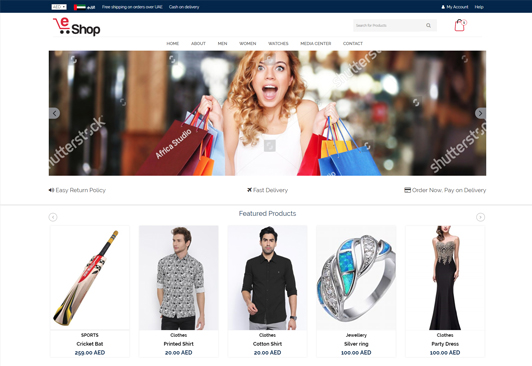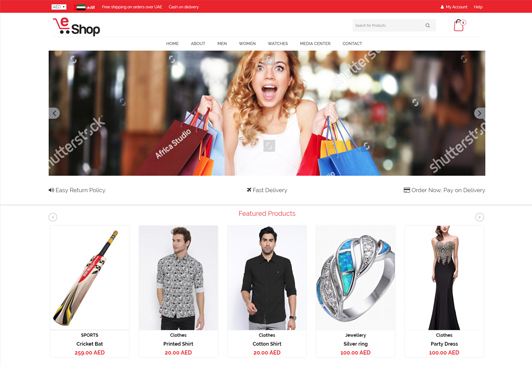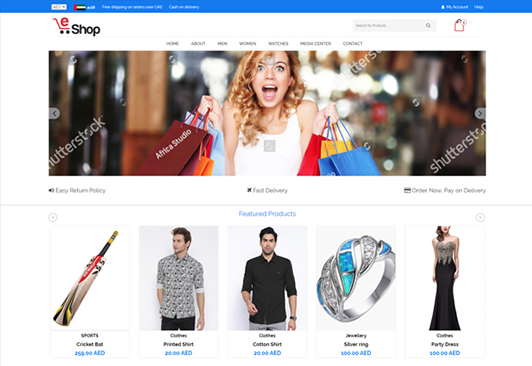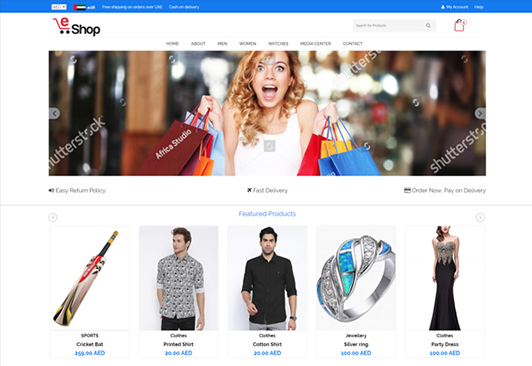 Payment Gateways
We Integrate With: